10 Tips for Homeschooling a Preschooler
The Fervent Mama uses Affiliate Links. See our disclosure policy here.
Do you want to give your child a head start on their education? Would you like to help them love learning and explore the world around them, all while having fun?
Homeschooling your preschooler is an excellent way to do this. Here you can learn how to homeschool preschool kiddos by these specific 10 tips for homeschooling a preschooler that will ensure that they have a successful and enjoyable experience from day one.
10 Tips for Homeschooling a Preschooler
Don't forget to pin it!
1. Set Up an Engaging Homeschool Space
Whether or not you choose to have a dedicated homeschool room, your child should have access to lots of fun educational toys and activities in their home.
This is because no matter what age they are if they are engaged in an activity that interests them, they will learn.
Little ones naturally love to play. This makes it easy to engage them in learning activities by turning the things they love into lesson plans!
Playdough can be used for creative writing prompts; crayons can be used to learn letters and numbers; puzzles can help with problem-solving skills; baking or cooking activities are a great way to teach science, math, and measurements; and building toys are excellent for working on their fine motor skills.
2. Choose a Fun Preschool Curriculum
When choosing a homeschool preschool curriculum, it is important to look for a curriculum that has lots of fun hands-on activities.
When homeschooling a preschooler, they need to be able to experience what they are learning for them to learn effectively.
3. Create a Homeschooling Routine
Having a routine will help your child learn what to expect every day and how long each part of their homeschool day is going to last. It also helps them understand that this is a dedicated time for learning.
Many families find that it's best to work on any formal lessons when their child has the most energy. For lots of kids, this is first thing in the morning, but you can experiment and see when your child is most engaged.
4. Keep Lessons Short
Homeschooling preschool requires you to keep lessons short. Ideally, each preschool lesson should be between 5 and 20 minutes long. Your whole formal school day will probably take from 30 minutes to 1 hour total.
You can increase your child's attention span by making lessons fun with engaging activities. Repetition is an effective way to help kids learn, so repeat the same lesson often to help them retain the information.
Because as you're always learning how to how to homeschool preschool kids, just know that they tend to have shorter attention spans, and make sure you are incorporating frequent breaks (about every 15 minutes).
This is a great time to incorporate some fun learning games or physical activity.
5. Focus on the Basics: Reading and Math Skills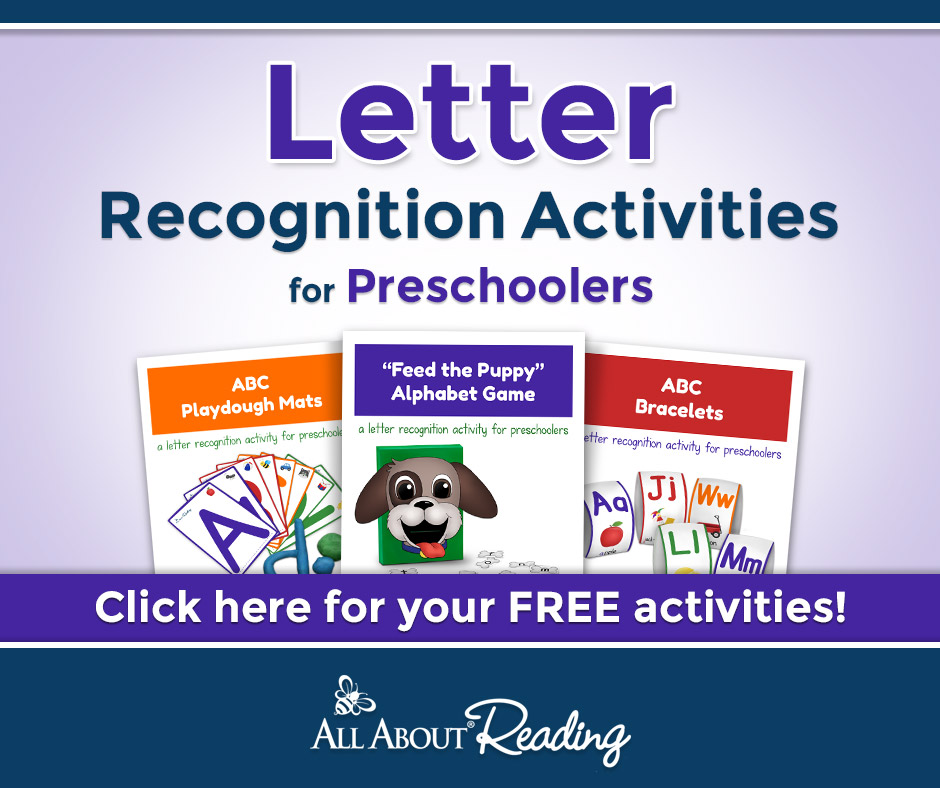 During your child's first year of homeschooling, it's a good idea to start by teaching them the foundations of reading and math. Spend lots of time reading out loud to your little one.
Once you feel comfortable teaching these skills, you can move on to other subjects such as science, history, and art.
Don't feel pressured to teach them every subject in the first year. You will have plenty of time to include these subjects in the future!
6. Incorporate Topics Your Child is Interested In
Young children are naturally curious and enjoy exploring, so one way to learn how to homeschool preschool kiddos is by using their interests to your advantage when choosing curriculum topics.
For example, if they love trains, then math lessons involving counting train cars and measuring train tracks will be a lot more fun for them.
Lots of research shows that kids learn and remember more when they are learning about a topic they are interested in.
7. Use Hands-On Activities to Engage Them in Learning
Fall Harvest Preschool Pack
One of the tips for homeschooling a preschooler is to include hands-on activities to engage them in learning. Young kiddos learn best by doing, so you can use this to your advantage in homeschooling.
Using hands-on activities to teach lessons will help your child retain what they learn. If you use hands-on activities to teach lessons, your child will likely have an easier time remembering what they learned.
8. Encourage Kids to Be Creative and Explore with Their Senses
Another great way to learn how to homeschool preschool is to engage them by encouraging them to explore the world around them using their senses of sight, hearing, touch, smell, and taste.
Young kids enjoy exploring and learning about their surroundings and home education is a great opportunity for them to do that.
9. Make Time to Play Often
Young kids learn best when they're having fun, so make sure you take time to play with them often throughout the day. Studies show that kids learn better when they are relaxed and having fun.
Never underestimate the importance of playtime! It's fun for little kids and can help foster all kinds of things like social skills, creativity, physical development, language skills and so much more.
10. Make Your Homeschool Lessons Fun
As a parent, it's your job to make sure that your child enjoys learning. Try to be relaxed and to make learning a fun activity that you do together.
It's important that you stay flexible and don't get too worried about following your curriculum. As much as possible, let your child choose which activities they'd like to do.
This will make it much more enjoyable for them.
More Tips for Homeschooling a Preschooler
The tips for homeschooling a preschooler can seem like a daunting task, but with the right support, you can make it an exciting experience for your child.
The best way to learn how to how to homeschool preschool kiddos is to help them enjoy school is by making sure that their lessons are fun and that they have plenty of opportunities to explore independently.
With the right support from parents, children grow up loving learning because of how we all made it such an exciting experience in their lives.
A Special Thanks to our sponsors:
Check out the 2021 How We Homeschool Giveaways!
Want a freebie? These limited-time offers are only available during the How We Homeschool Series!
Want to read more posts in the How We Homeschool Series?