55+ Soft Foods to Eat After Getting Your Wisdom Teeth Removed
The Fervent Mama uses Affiliate Links. See our disclosure policy here.
Y'all, I've obviously been watching too much Peg Cat, because this is the part that I want to yell, "I am tttoootalllllyyy freaking out!"- all you mamas know what I'm talking about.
But for real though, I really am. I have to get my wisdom teeth cut out Friday. Not pulled, not just one, but all four have to be CUT out. Impacted and infected. Gross.
I'm not exaggerating when I say that I'm a little bit nervous.
I don't know if it's the fact that I won't be able to eat all the foods, or if I may say crazy stuff when I come to, or if it's just because I'll be put under for who knows how long while another human being cuts out all my teeth and I don't know what's happening or if I'll ever wake up again. Kidding. Maybe?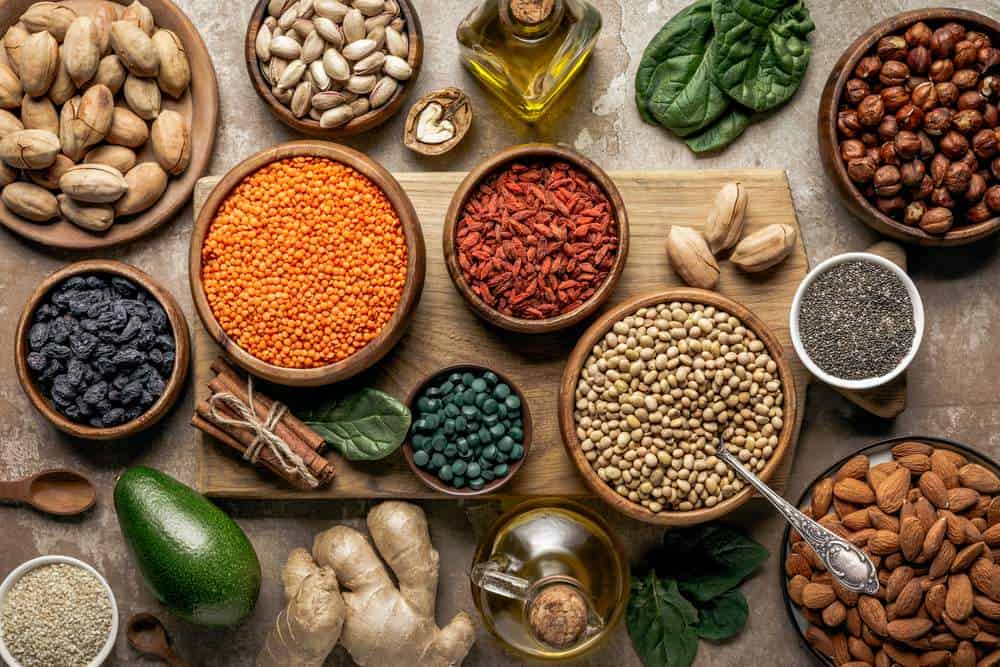 But really, I am little afraid I might starve to death. I'm a foodie and a snacker- now I'm wondering how I'm gonna make it through it.
When I'm only able to eat soft foods that are all mashed or blended, where's the texture? Where's the flavor? I'm sure eating soft foods only gets old really fast.
UPDATE: I made it through. I asked for my teeth and I cried on the way home (who knows why?), but I made it! Don't forget to leave a comment about your wisdom teeth removal story!
So, I did a little digging, and I've prepared a massive list of all the soft foods that you'll be able to enjoy! So whether you're on a soft food diet, have had oral surgery, or are like me and getting your wisdom teeth taken out- you'll want to read this.
We've got everything from fresh to cooked, and have even thrown some yummy pressure cooker recipes in there too! I mean, who wants to spend all day in the kitchen when you've just had oral surgery?
Soft Foods to Eat After Getting Your Wisdom Teeth Removed
One piece of advice for you? Think outside of the box. I know a lot of these things are like "duh" moments. But think of what you can do with them to make them "delicious" moments?
Simple things like condiments, spices, herbs, and cooking methods can completely change a dish!
If you need some help making something dull, great, my advice is always to head over to Pinterest and simply search what you're looking for. You can't go wrong! Follow us on Pinterest for more ideas!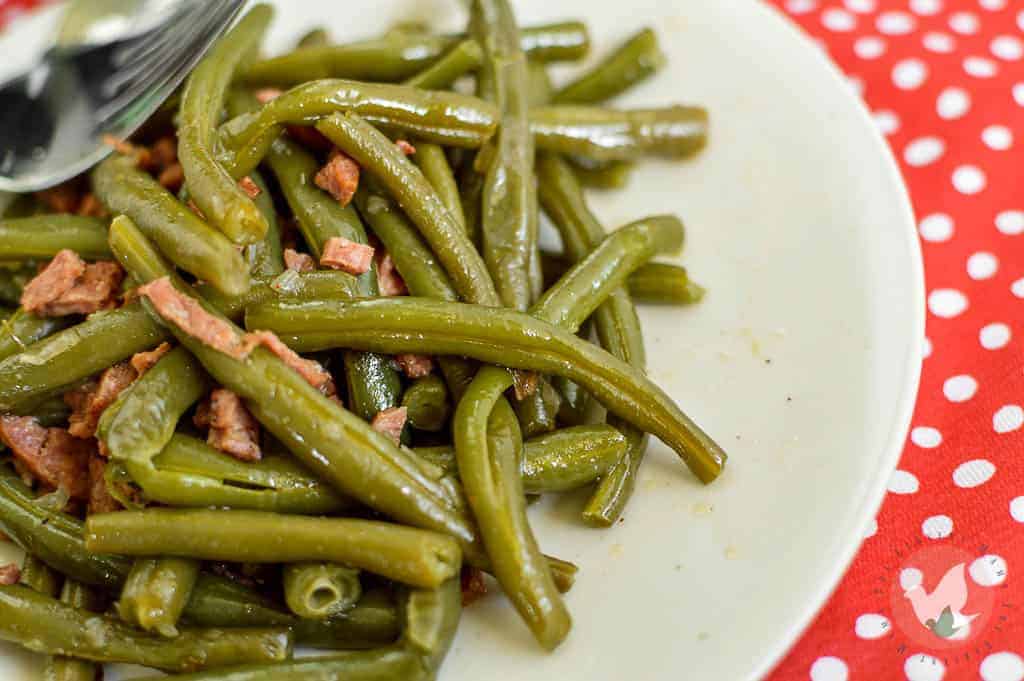 Fruits & Veg
Mashed Bananas
Avocados
Pears
Applesauce
Mashed Peas
Blueberries
Green Beans
Recipes
There's one thing that I love for breakfast, and that's eggs. Do you know what goes great with eggs? Avocados. This recipe for Avocado Bacon and Eggs from 'Lil Luna sounds amazing. Don't forget to just leave out the bacon for now.
Green Beans, especially southern style, are my all-time favorite! Try these Instant Pot Southern Style Green Beans from yours truly!
Dairy
Yogurt
Cottage Cheese
Ricotta Cheese
Eggs
Recipes
Most things are better frozen, right? No, the answer is no, actually. Most things are better fried, except for this recipe. 5 Minute Strawberry Frozen Yogurt from Just A Taste. I'll definitely be whisking up a batch of this, especially since Strawberry is my favorite.
If you have a pressure cooker, I absolutely suggest trying your hand at making your own yogurt! It's so much more delicious and cheaper- and I'm all about the cheap.
Plus, our method doesn't require you to have a yogurt function or even fancy Instant Pot gadgets. Learn how to make pressure cooker yogurt, even when you don't have a yogurt button.

Grains & Beans
Mashed Potatoes
Baked Potato
Macaroni
Oatmeal
Rice
Lentils
Polenta
Grits
Refried Beans
Bean Soup
Hummus
Nut Butters
Recipes
Mashed Potatoes are an easy favorite, but eating them every day is gonna be a total bore. What if we spice things up? Try out this recipe for our favorite Pressure Cooker Garlic Mashed Potatoes.
I know this may seem completely crazy, but have you thought about baby food? We make our own and it's completely delicious. Try one of these homemade baby food recipes!
If these yummy Instant Pot recipes have piqued your interest, try these tips for BEFORE You Buy a Pressure Cooker!
Soups
Can Soups
Cream Soups
Tomato Soup
Chicken Noodle Soup
Broth (Chicken, Beef, Bone Broth)
Recipes
Delicacies
Smoothies
Slushies
Jello
Pudding
Tapioca
Sorbet
Sherbet
Ice Cream
Cheesecake
Jellies
Recipes
It's an easy thing to admit when I say that Cheesecake is in my Top 5 desserts. I almost don't even care how you prepare it- I like it, I like it a lot. Try this Ultimate Chocolate Cheesecake from Baker by Nature!
There are tons of ice cream recipes these days that don't even require an ice cream maker! Check this Peanut Butter No Church Ice Cream from Unskinny Boppy.
If you want even more help, I have a whole board on Pinterest dedicated to Soft Foods that will give you more great ideas and inspiration!
Additional Tip?
This is an amazing time to think about investing in a pressure cooker!
Why do I say that? I absolutely love my pressure cooker. It is a time saver in the kitchen and makes cooking so much easier when I don't feel like doing it.
I no longer have to stand over and monitor a pot, I don't have to worry about heating up my house, and there are so many one-pot meals, which means fewer dishes.
Also, if you haven't got one already, a high powered blender or food processor like Ninja or Vitamix is an amazing addition to your kitchen arsenal- especially for times like this.
I use my Ninja blender ALL the time to make smoothies and slushes, blend soups, and easily chop veggies. Time-saver = lifesaver for this mama.
If you're a smaller family, this is my favorite budget pressure cooker.
Any time that you see it under $60, know that you're getting a good deal!
For larger families, I absolutely suggest the Instant Pot 8 Quart! It's a perfect size!
I paid over $100 for mine when they first debuted, but if you can find it for under $80, that's amazing!

(I am not a doctor. This is not medical advice. Always consult your doctor or health professional when looking for health advice, and use your own common sense when choosing foods.)