Instant Pot Cream Cheese
The Fervent Mama uses Affiliate Links. See our disclosure policy here.
We recently partnered with Evivo to share more about infant probiotics and being sure that your healthy baby starts from the inside-out! But, my efforts to add more probiotic-rich foods into our diets didn't end at baby, we're doing the whole family too! Starting with yummy foods like cream cheese!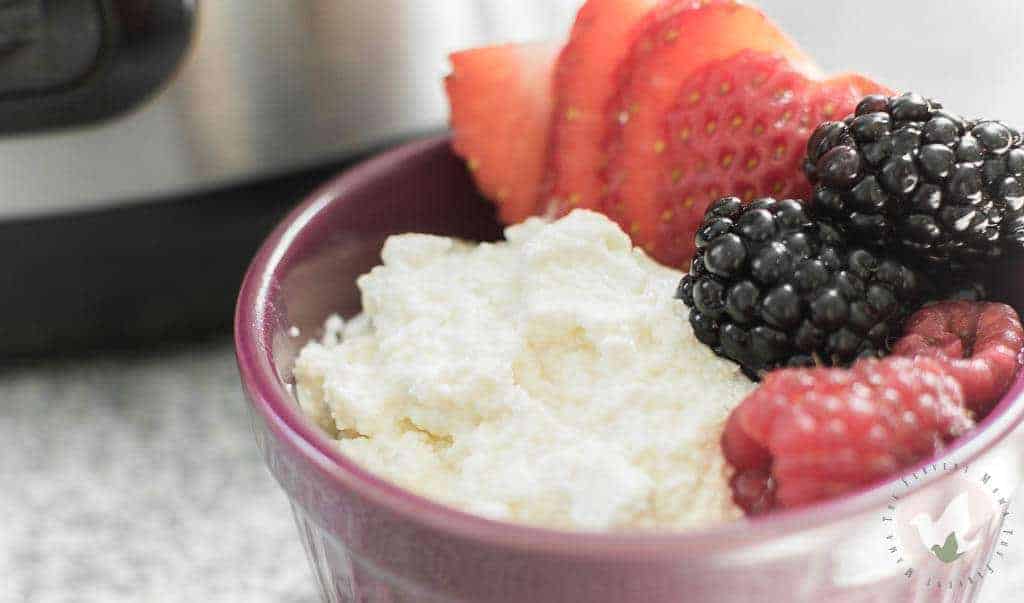 No more expensive, processed, junk. We're making that fresh, creamy, delicious, spreadable cheese right at home without even breaking a sweat! Instant Pot cream cheese will be your go-to recipe when prepping for that Cheesecake #17!
So, if you're looking to up your pressure cooking game from pressure cooker yogurt, try this easy (and quick) recipe for cream cheese! YUM!
Truthfully, I had never made cream cheese. And if it wasn't for the love of my pressure cooker, I probably would have never even attempted it. But with a few easy pushes of a button and a little bit of patience, you'll be the talk of the town when you tell them about your kitchen endeavors!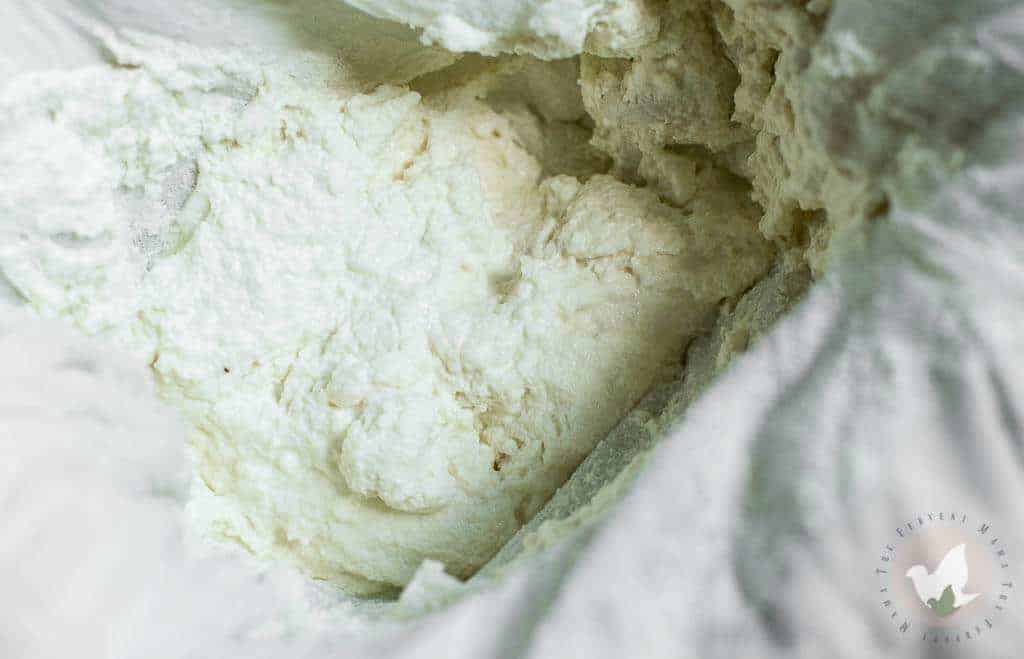 This Instant Pot cream cheese is just proof that these magic pots can do nearly everything. It's a literal dump the ingredients, push the button, strain and store- recipe. It's nearly foolproof and while I haven't done a cost comparison yet, you can bet that this version is so much better for you!
Instant Pot DUO60 6 Qt 7-in-1 Multi-Use Programmable
KUKPO Strainer – Fine Stainless Steel Double Mesh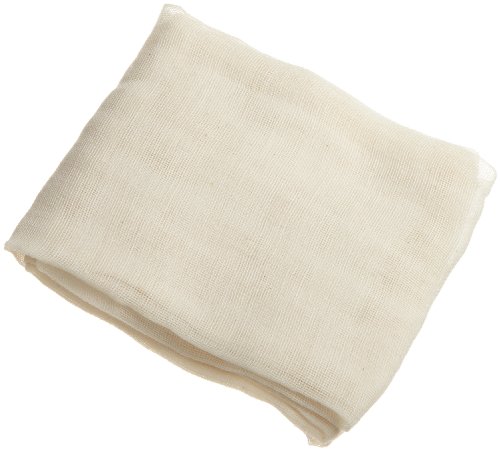 Regency Natural Ultra Fine 100% Cotton Cheesecloth 9
Mueller Ultra-Stick 500 Watt 9-Speed Powerful Immersion Multi-Purpose
If you love our Instant Pot cream cheese recipe, then you'll love joining our group on Facebook where we share recipes, tips, and tricks for your magic pot! Just head over to Pressure Cooker Family Recipes to request to join!