Activities to Get Kids Excited About Reading
The Fervent Mama uses Affiliate Links. See our disclosure policy here.
Learning to read is one of the single most important educational skills to master. It is literally the foundation of a healthy relationship with learning.
So if learning to read is just a stepping stone into continuing education for kids, how do you get kids excited about reading? How can you help struggling readers be more confident? How can you build confident, life-long, readers?
Activities to Get Kids Excited About Reading
1. Actively participate in conversations about learning.
Whether you school at home, virtual school, public school, private school, or homeschool- it's important to play an active role in your child's educational process.
Leave the door open for your children to talk to you about their struggles, be aware enough to see where they may need extra help. When you have important conversations with your kids, it becomes a natural occurrence.
Remind your kids often that learning is important, and do everything you can to make learning fun! When learning is full of hands-on, interactive, activities that stir up emotions, they become sweet memories that they look forward to making!
That doesn't change when it comes to reading! If you want to get your kids excited about reading, be sure to have lots of conversations about the importance of it!
2. Encouragement can be key!
Literacy is the single most valuable skill that we so often take for granted. Some children can be a bit stubborn or reluctant when it comes to learning how to read or finding time to read more.
Right now is the perfect time to encourage your child to read.
If your children have questions (and boy, don't they have a lot of them?!) show them how to seek out those answers for themselves using books!
Maybe that looks like using a concordance, encyclopedia, or even a dictionary. If they have internet access and computer privileges, then maybe you can allow them to search the web- three birds with one stone; reading, writing, typing.
The point is to encourage and then praise when they accomplish. You'd be surprised at how much your accolades can push them to learn more!
3. Surprise! New learning material.
Everybody loves a good surprise, why not reward your kids with educational material? Surprise your child with a new book or two on a subject that interests them. Snagging a book off amazon for delivery is a great way to surprise your child with something new and fun for them to read.
Look for books that will catch your child's interest or later books in a series your child has already fallen in love with. This is such a simple task that can help thrust your child into the world of reading.
4. Unit Studies, Books Studies, Movies, Reports
While these things seem super educational, and rather bland when you're trying to find activities to get kids excited about reading, there's always a way to spin it so that it becomes a fun experience!
Find books that have now been made into movies. Reward your child with a movie if, and only if, they read the book. Then, have them compare and contrast and make the decision of which option they liked more. This simple activity is making it an exciting time to share more about what they learned.
These activities can be done before, or after, the book is read. This simply depends on if you want to reward for reading or spark an interest in the material that is about to be introduced.
A recipe that was talked about, or meal from that time period that could help you grasp how life was.

Make a replica of something that was generously described in the book (animal, town, car, room, etc.)
Draw your favorite scene that was described.
Act out a "scene" from the book.
Do an activity that was mentioned in the book (sport, family meal, new skill.)
Seek out the author to see WHY the book was written. What was the inspiration? Try to find an audio or video interview.
There are so many ways that you can tie physical learning with reading.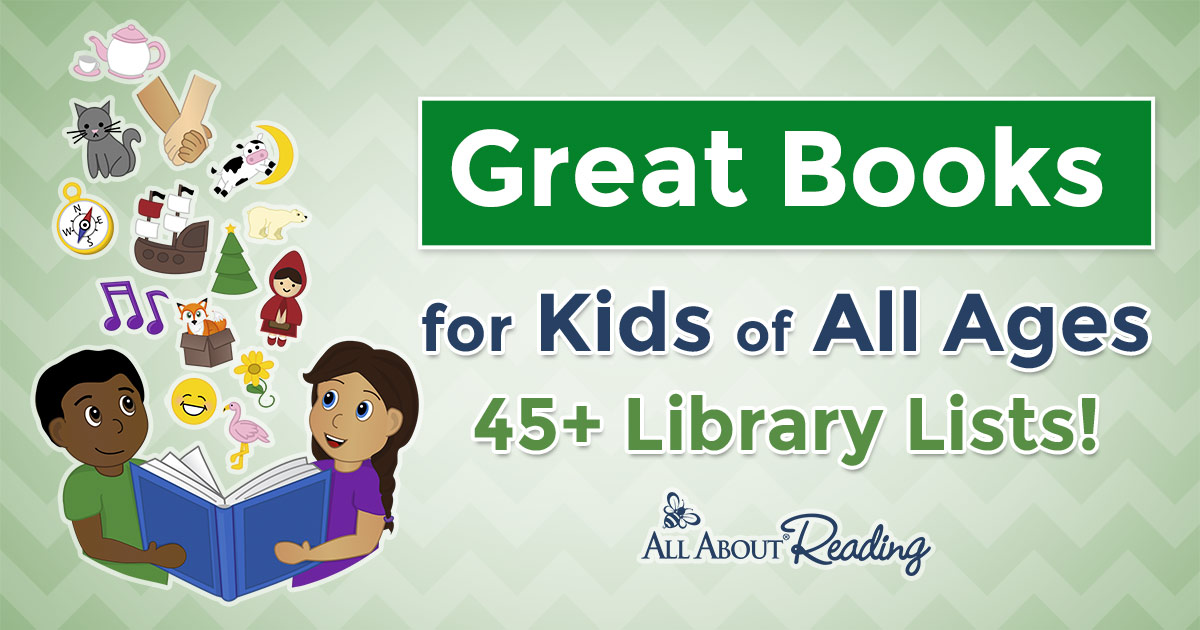 6. Picture Books are still KING.
For little readers, books with beautiful pictures are enough to keep their interest. Sometimes you can even move to things like comics!
Reading anything is a step towards becoming an actively excited reader.
Take advantage of graphic novels for reluctant readers. The high picture content can help encourage reluctant readers to have less fear of reading and help give context clues to bits they may struggle to read. This is a great transition to reading larger books for kids that struggle.
7. Audiobooks, Read-Alouds & Games
Try using audiobooks to encourage your child to read. Having your child read along with an audiobook is a great way to help them learn new words and become faster and more efficient readers.
Amazon is a great place to find books that have matching audiobooks that you can use to help your child work on reading skills. Before you shop amazon check your local library to see if they offer digital books and audiobooks you can use.
When you take the time to read with your children, especially reading aloud, it becomes a special activity. Reading aloud is great to build confidence, hear words being spoken, and generate a better understanding of what is happening.
And remember to make it fun! Games aren't just boards, rules, and cards- they are simply fun, interactive experiences. Make reading a game! Use different voices to read the words of different characters, stop and have conversations.
Don't rush it. If you just read a couple of pages a day, you're still reading! Just make whatever you're reading a fun and memorable experience.
GIVEAWAY
You have the chance to win $100 worth of educational material from All About Learning!
This giveaway has been sponsored by All About Learning Press. All About Learning is a fantastic program that prides itself on taking the struggle(s) out of reading and spelling for both parents and children. Want to learn more about their program? This free e-book will give you a glimpse into the proven strategies that make All About Reading and All About Spelling so successful!
Giveaway ends on August 23rd, 2020 at 11:59 pm ET. Participants must meet the following requirements to be eligible to receive a prize(s); be at least 18 years of age, and be a resident of the U.S. or Canada. Selected winners will have 48 hours to respond to email notification to claim their prizes or another winner will be drawn. By entering this giveaway, you agree to be added to the email lists of the participating bloggers (see the Terms & Conditions on the entry form for the complete list).
Do you have any tips on generating an enthusiastic reader? Do you have any special activities to get kids excited about reading?