13 Faith and Family Movies You Should Watch ASAP
The Fervent Mama uses Affiliate Links. See our disclosure policy here.
It's been a while since I've updated you on our Clean Binge Watching Shows or Clean Shows on Netflix, but they still rank as some of our top posts! So, in efforts to mix things up, I figured I'd throw a monkey wrench in there on you and share some of my favorite Faith and Family MOVIES!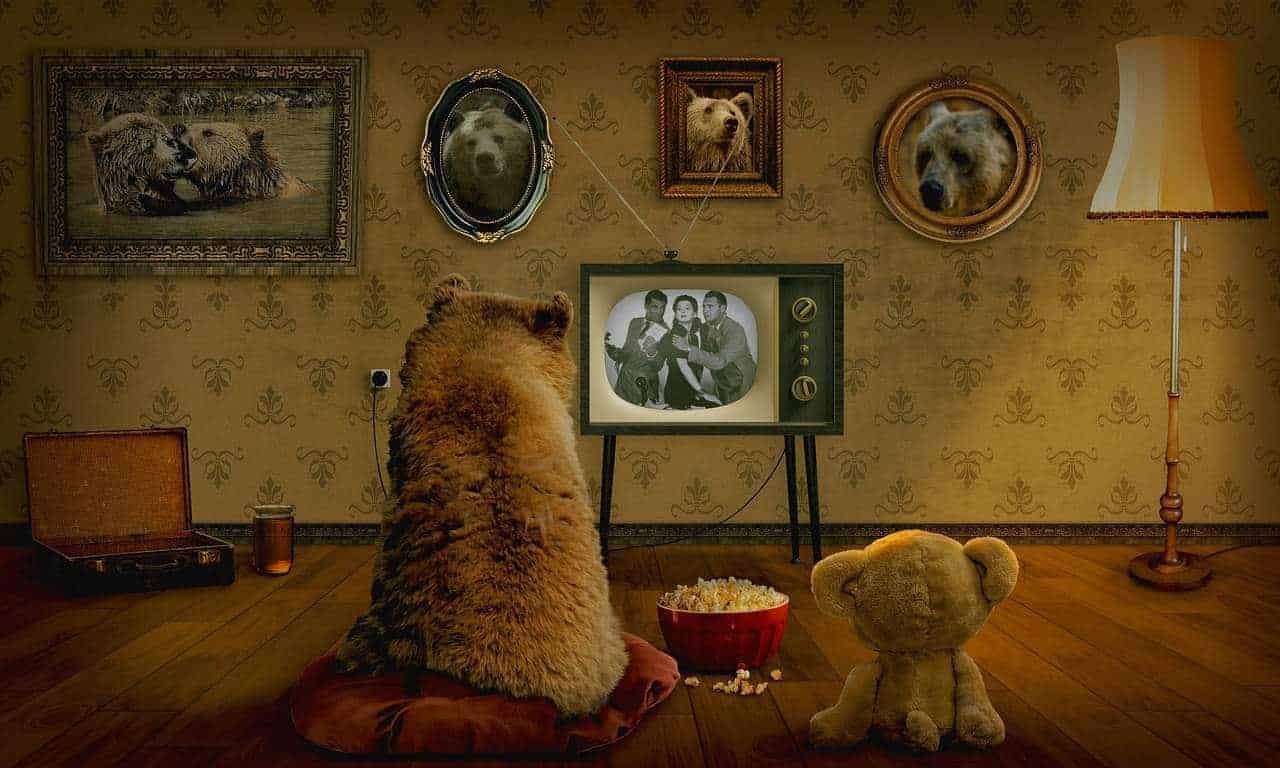 I love the top movies like Courageous, Fireproof, and God's Not Dead, but you've probably already watched those more popular faith and family movies. If you hadn't, right there is a good place to start because some they are great too! But if you have seen them, this list is the second piece of the puzzle!
I'm not sure why some of these movies haven't caught like wildfire, they're really that good!
DISCLAIMER: I have personally watched each of these movies, however, they may not be suitable for all viewers. I am sharing them based upon my own convictions, but you should do your due diligence in seeking out if they will be suited to your family. You can refer to this post about _.
Faith and Family Movies
All of these faith and family movies are available on Amazon Prime to watch or rent. This may change at any time. By clicking the title of each movie, you can see it directly on Amazon.
Right now, this is one of my top movies! It's a true story of a family that befriends a homeless man in order to save and mend their own family. It is free on Netflix, but available to rent on Amazon Prime!
I think we all know the song "I can only imagine" and how it's changed lives all over the globe. This is the true story of how that song came about. It's beautifully done and even my 6-year old loved watching it with us! Rent from Amazon Prime now!
The true story of a farmer who struggles to hold on to his faith through life's circumstances. Great movie! You can rent from Vudu or Amazon Prime today!
Get ready to break out the tissues! This heart wrenching true story about a family's struggle with a heavy diagnosis and how they hold to their faith through it all! It's free on Netflix, but available to rent on Amazon Prime!
In this story, a "little boy's" dad leaves his family to fight a war. The young boy desperately wants his father home so he consults with other people in his community about how to make it happen. This cute fiction is fun for all ages! Watch it now on Vudu or Amazon Prime!
If you're not head over heels for the love story of Hosea, then you absolutely need to read the book Redeeming Love by Francine Rivers. But after, you need to watch this movie that has a modern narrative of one of the greatest love stories in the Bible! You can rent it over on Amazon Prime.
Honestly, I kind of hesitated to put this one on here, but I do have friends that love it. This is the story of a girl who grows up as a Christian but has a desire to become a pop star. You'll discover if she'll let go of her convictions in order to achieve fame. It's free with a Hulu subscription, but you can watch it FREE on Amazon too!
Faith Like Potatoes
Forever Strong
Hoovey
Amazing Love
This is my all time favorite series of all the faith and family movies. I absolutely love this whole series, and I know you will too. The whole series is comprised of 11 movies, set in the 19th century, about a woman who finds love again through the grace of God.
I haven't been able to find the series on streaming, but you can find the movies on Amazon to purchase– and you'll want to do that, I promise!
I'm always surprised when people tell me they haven't seen this movie. Using faith to conquer fear, a coach tries to encourage his young football team to defeat their losing streak and come together for a winning season. You can rent it on Vudu or purchase on Amazon Prime.
A high-powered sports agent comes to a small town trying to sign a young and promising sports star but encounters a cast of characters who's bond is worth more than his offer. This is a heart-strings comedy you won't want to miss! Rent Ring the Bell from Amazon Prime.
You'll want two boxes of tissues for this one! A young children's book author loses her husband in an act of violence and she finds herself, and strength through an old friend and an act of faith. You can watch it on Amazon and you won't be disappointed.
Based on a true story, Rudy Ruettiger, a small young man, tackles his learning disability and lack of finances to fulfill his dream of playing football for Notre Dame. Get it from Amazon Prime!
A rugby player is put up in a juvenile detention center for a crime he committed. There he plays for the Highland Rugby team and ultimately plays against his father in the National Championships. You can find it on Amazon!
As I'm writing this, I'm realizing that the majority of these movies are true stories. Don't those make the best tear jerkers? Knowing that there are great people out there who trusted in the Lord through their life circumstances!
What are your favorite faith and family movies? Have you watched any of these? We'd love to hear about them below!