Apps for Speech Delay that Encourage Language Expression
The Fervent Mama uses Affiliate Links. See our disclosure policy here.
This post has been sponsored by Sonlight®. The opinions are my own and have not been swayed in any way.
Throughout my years of parenting, I've learned that with kids life is always an adventure.
It always seems to happen where just when you think you have one thing under control, something new pops up.
The miracle of raising children is the joy that comes from watching our babies grow.
Each new milestone is a step closer to them figuring out God's plan for their little lives.
But the heartache of raising children comes with the trials, and oh they weigh so heavy on a mamas heart.
Especially when it comes to crossing hurdles, understanding challenges, and making hard decisions.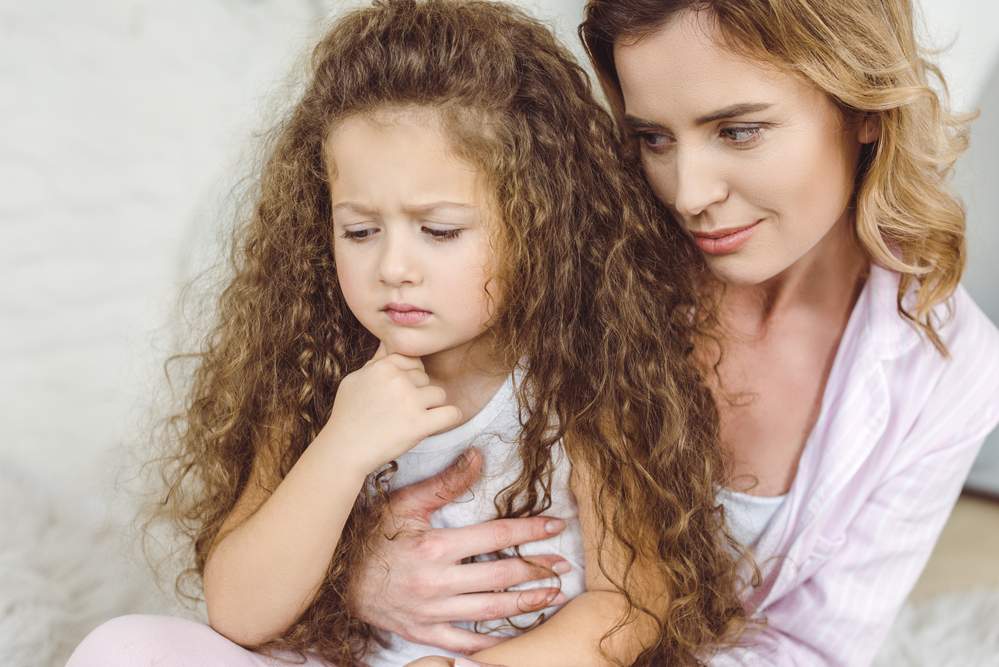 One of the biggest tests I've faced in my parenting of littles has been wading through the unknowns of speech delay.
And while technology can have its downfalls, we also live in an amazing time where so many advances are to our advantage.
For example, these apps that help with speech delay are a game-changing way to encourage your little learner!
So while this season has been excruciatingly hard, some of the best lessons that I've learned about motherhood, have come from this very test.
Oy, the roller coaster ride that is raising children.
Speech Delay Encouragement for Mamas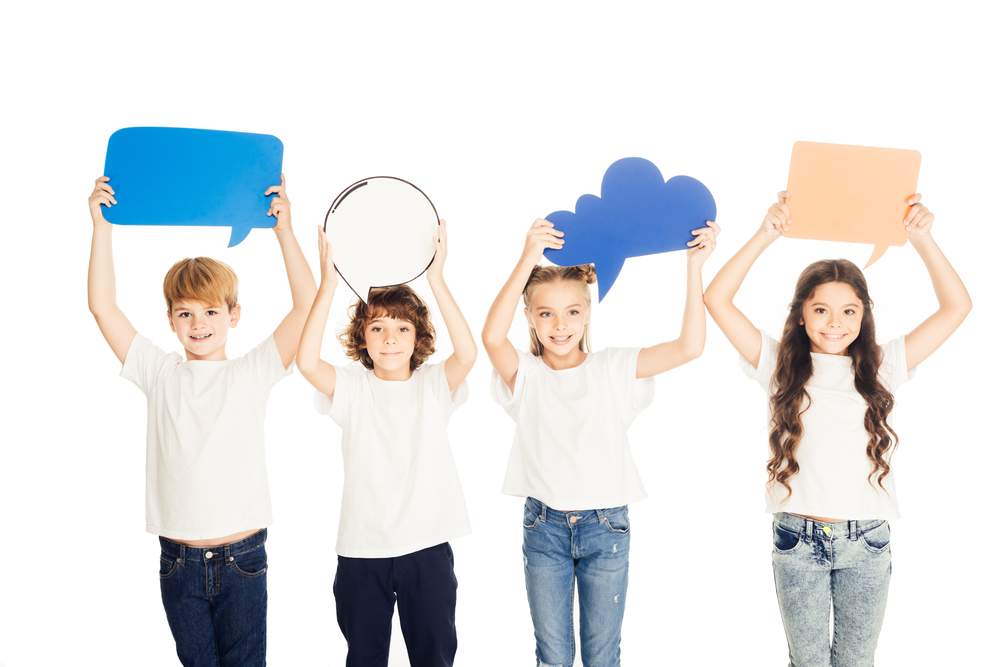 But know these things about your child's struggle, and your own heartache, with late talking:
God knows.
Kids all grow, learn, and excel, differently.
Comparison is the thief of joy.
There's not something wrong with your child because of it.
YOU ARE NOT ALONE.
When I first began to share about our "late talker(s)", it was so discouraging. No one knew how many doctors we consulted, how much at-home speech delay therapy we were doing, how many prayers were going up, and how many tears I cried.
What everyone did seem to have was an opinion, a diagnosis, or an answer. No one trusted that I had a motherhood instinct, that I was following God's direction, and that being a late talker can be a completely normal part of childhood.
Don't take lightly the motherhood mission that Christ has given you; He has a will, He has a plan. Those who serve Him are fully equipped, through Him, to accomplish that.
You are your child's advocate, you are their caretaker. Stand up and don't allow naysayers to get you down.
You are not alone. No matter what the devil tries to tell you, you aren't the first, or the last, to go through this. I am evidence of that.
Relying on Christ is my first answer, but He also gives us these wonderful brains to use! There's nothing to be ashamed of if you're looking for some tech options.
So, here are five of the best apps for helping toddlers and preschoolers with speech delays.
Fun Apps that Help with Speech Delay
Disclaimer: This is not medical advice. You should always seek the help or advice of a physician.
This app is specially designed for toddlers and preschoolers who need or could benefit from, speech therapy. It is an adorable set up that is bright and engaging.
The Articulation Station Pro app uses real photographs and games to help encourage children with speech delays or problems.
Encourages better articulation by applying normal activities that strengthen the organs that help with articulation
In turn, it also inspires the correct pronunciation of those words.
The best part of the app, in my opinion, is that it allows you to upload your own photos and words so that your child can learn about your family and everyday activities that you partake in, on a personal level!
TallyTots is an interesting choice because it is mainly made up of games. But, what really makes this app different is that it teaches numbers, as well as vocabulary.
It's said to be better suited for toddlers who need help with
two-word combinations
counting
vocabulary concepts
verbs
This is a younger version of the award-winning Splingo language therapy apps. It focuses on everyday vocabulary for young children.
Early Words is equipped with 100 high-frequency words, quality graphics, and exciting rewards-based games.
But, what I really like is that it has a record and playback feature. That means the kids want to talk more and can hear how they sound.
A key step in improving speech quality is when children can hear where their mistakes are and correct them on their own.
AbiTalk actually has 5 different apps, but the Multisyllabic version helps children with learning high-frequency words and pronunciation.
It's a really easy to use app, even for even young children. By simply tapping on a picture and the app will read the word syllable by syllable. You can even add your own word lists.
AbiTalk also has a record feature so children can practice saying the word list out loud and check their progress.
Ok, so this isn't really a speech therapy app. But, everywhere I looked, it was recommended for kids who need speech therapy.
Larry the Bird is a talking parrot. He repeats everything that is said in a really funny voice. This encourages children to talk more because they want Larry to talk back.
The app also has a music-making feature where you can play a tune on a virtual piano. Larry will hum the tune back to you. Children will be entertained by caring for Larry, you can stroke, feed, and teach him tricks.
This one definitely sounds like something all the kids will like!
TallyTots Counting

Splingo's Language Universe

AbiTalk Phonics Vowels

Game Zone Speech Therapy

Talking Pierre the Parrot

Speech Delay and Homeschooling
First, know that just because your child is learning on a different level, or in a different way, doesn't mean that you can't homeschool.
And if you've been homeschooling and are struggling with speech, know that it isn't the end-all either.
What I love about homeschooling is that you can implement targeted ideas, methods, and measures, for each child, in the way that you see fit.
And if that means a little extra encouragement through therapy, games, apps, and practice, there's nothing wrong with that either!
But, here are a few things that I've learned about homeschooling late talking children.
Structure
Children need lots of practice, which means lots of structure. Be sure that you're practicing whatever methods that you choose, daily.
That old saying "practice makes perfect"? It reigns true here.
Song
One of the best ways to remember something is by turning it into a tune. Think about an old silly jingle from years ago that you can still remember.
Words and music are so powerful for memory and song and rhyme are great ways to have children involved. Most children love singing, so it's a great way to introduce new syllables, words, and skills!
Reading
Reading to your child is a great way to allow them to hear how words are spoken and have them interested in learning new words!
Encouraging them to read aloud is a great way to work on both articulation and pronunciation!
Using books that have topics that are of interest to them is a great introduction to achieving proper pronunciation of names, objects, animals, and other things!
Curriculum
I thrive off of a great base-plan. I need something that lays out a foundation that I can mold in a way that benefits my children.
After homeschooling two children with speech delays, and raising another that is following in the same pattern, I can say that not all curriculums are geared to fit every home or even every child.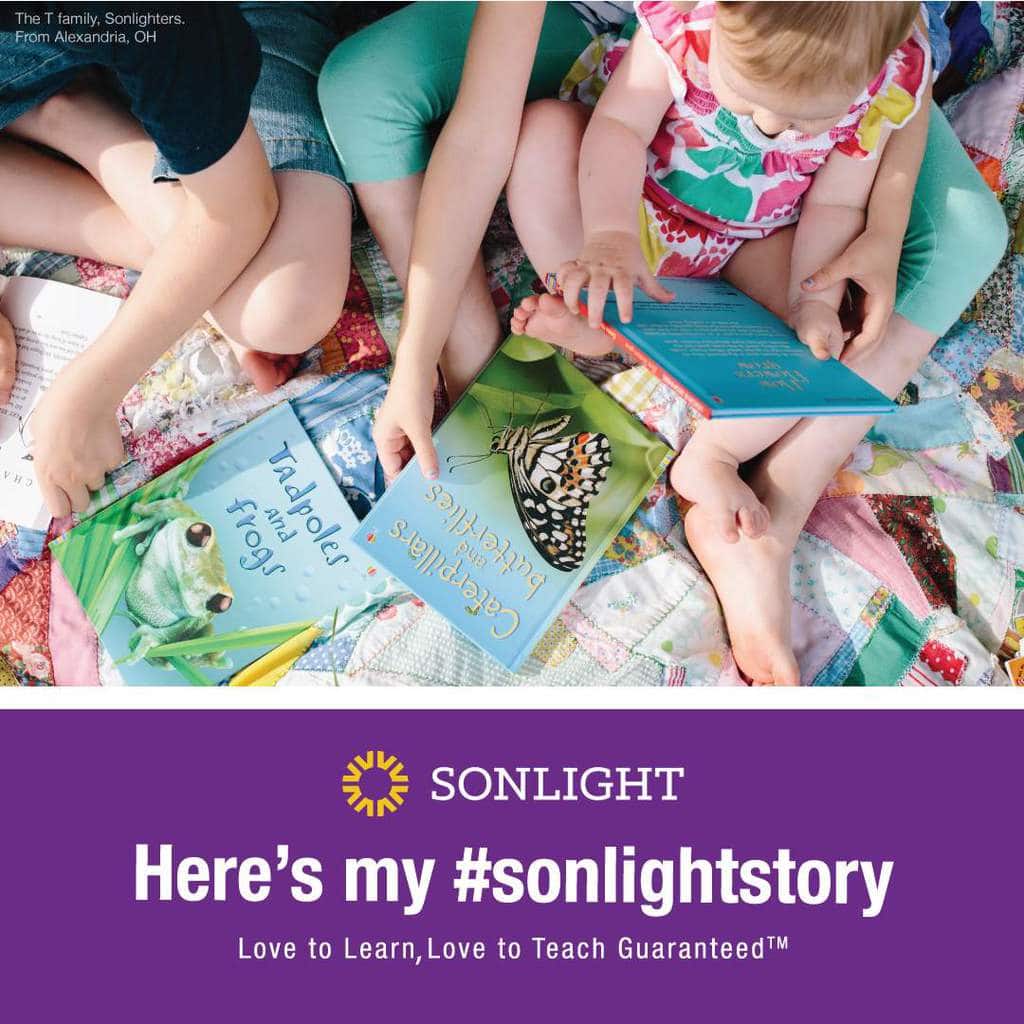 This year, we chose Sonlight® as our foundation, and I couldn't be more impressed over the progress that my son (who has been on the more extreme side of speech delay than my daughter) has made.
And no, Sonlight® isn't some magic curriculum aimed at children with speech delay.
But, they are a reading based curriculum that uses real books to engage learners.
Sonlight® also applies memorization through song, hands-on math activities, science projects, and interactive videos that promote responses- all things that are great for children who need a little extra push in language expression.
If you're interested in trying out this program, head over to the Sonlight website and get $5 off of your $50 or more order using my referral code: BP20470714
While we're a homeschool family, this isn't just a problem that plagues children who learn at home. These apps aimed at helping children with a speech delay can be a great practice for traditional students too!
Do you have an app, or piece of inspiration you'd like to recommend? Share it in the comments, I'd love to hear about it.